Man Arrested In St. Joseph, Mo. With Approximately 2,300 Fentanyl Pills.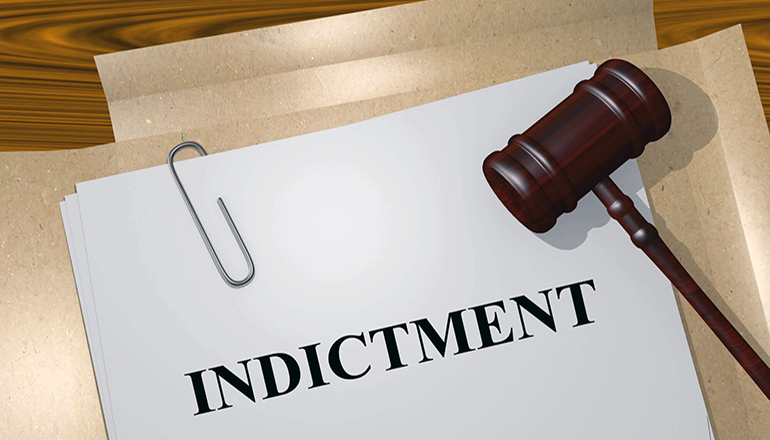 A man from Missouri was charged by a jury for federal offenses when he was captured in St. Joseph, Missouri with methamphetamine and a weapon, as well as in Kansas City, Missouri with nearly 2300 fentanyl pills.
arrest and now faces four charges as a result of a new indictment issued by a federal grand jury in Kansas City, MO. He had previously been the subject of a criminal complaint that was filed in February 2023, and he has remained in federal custody without bond since his arrest.
sell. The charges against Moore include possession of methamphetamine with the intention to distribute it, possession of a firearm to facilitate drug trafficking, being a convicted felon in possession of a firearm, and having fentanyl with the intention to sell it.
February 10, 2023, law enforcement officers got in touch with Moore as he reached a train station in Kansas City Mo., according to an affidavit backing the original criminal accusation. When the detective interviewing him asked him questions, Moore turned aggressive and tried to escape. A man was apprehended by a detective and other law enforcement officials after attempting to flee on foot. During his detainment, a package wrapped in transparent cellophane was discovered in the vicinity. The package, as detailed in the written statement, held about 2300 doses of fentanyl.
On January 7th, 2023, Moore was apprehended by police in St. Joseph, Missouri. As per the sworn statement, law enforcement officials were sent to Speedy's Convenience Store to look into a claim about a man who had allegedly taken potato chips without permission and was attempting to market them to others. The police discovered drugs when they searched the suspect's car. They found a bag that contained many small bags filled with 284.8 grams of methamphetamine. Along with the drugs, the officers also discovered a loaded, semi-automatic Glock .45-caliber handgun in the vehicle.
It is against the law at the federal level for an individual with a previous felony conviction to have any type of ammunition or firearm. Moore has been convicted multiple times in the past, including felonies for robbery, forgery, and possession of a controlled substance. The act of employing a tool to cause harm and the possession of a firearm by someone with a previous criminal conviction.
Assistant U.S. Attorney Trey Alford is in charge of the prosecution process of this case. The Missouri Interdiction and Narcotics Task Force (MoWIN), the Bureau of Alcohol Tobacco Firearms and Explosives, and the Northwest Missouri Drug Task Force conducted a thorough investigation into this matter.